We grow stories
We co-produce and distribute premium scripted and unscripted TV shows, feature films, and digital content for video streaming platforms, traditional broadcasters and social media, for the domestic and international market.
We grow partnerships
As we believe in the independence of creativity, and its need to be nourished collectively, we provide independent producers and writers with a support network to help finance, produce and distribute their stories.
We grow innovation
Our vision is to provide all these services through a unique digital platform. This very website is its first seed, planted by us in June at Station F, the world's largest start-up campus.
TALESEED was founded by us, Valérie, Hugues, and Stéphane, long-time friends and former executives for major players of the media and entertainment industry.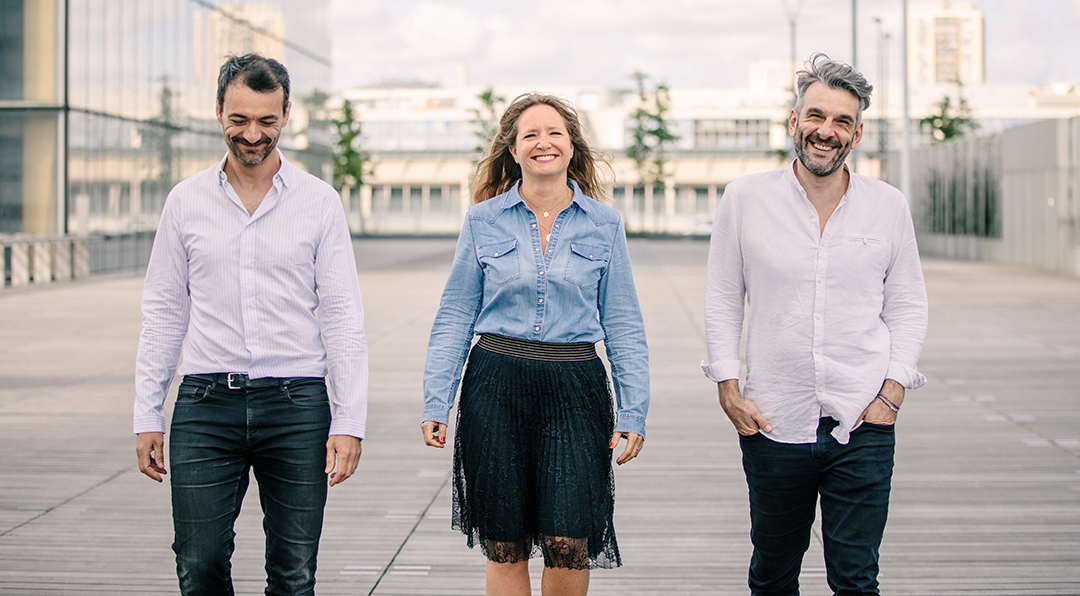 At TALESEED, we believe good stories are meant to be shared.
And more than anything, we love to partner.
Uniting your unique views and expertise with ours will help us grow the best stories, together.
It would be great to get to know each other better.
SO WHO ARE YOU, PARTNER ?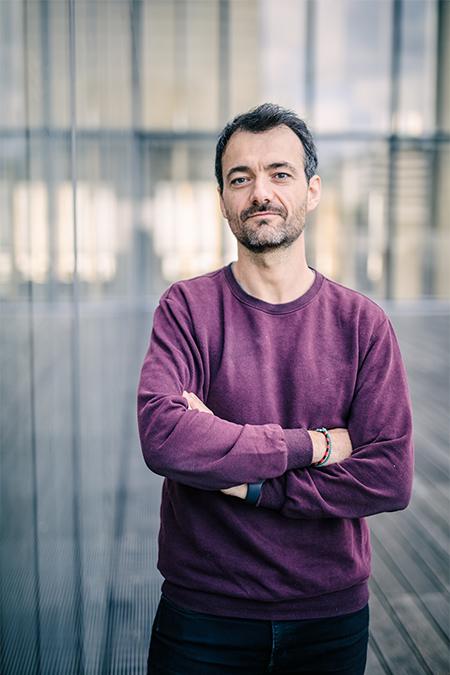 Hugues Laigneau
Digital Harvesting Super Hero
100% fed by the media industry, Hugues spent 12 years until 2018 at TF1 as Head of Revenue Management, and Content Marketing before moving into digital & data. He held the position of independent Business & Content Developer until 2019.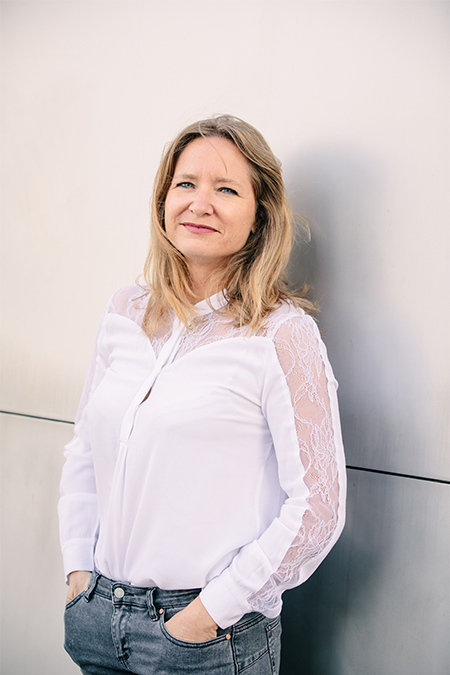 Valérie Billaut
Story Grower in Chief
Born and raised in content, Valérie spent 7 years at M6 and 11 years at Canal Plus as Head of Content for TV channels and SVOD platforms. She most recently held the position of Business & Content Developer in 2018 & 2019.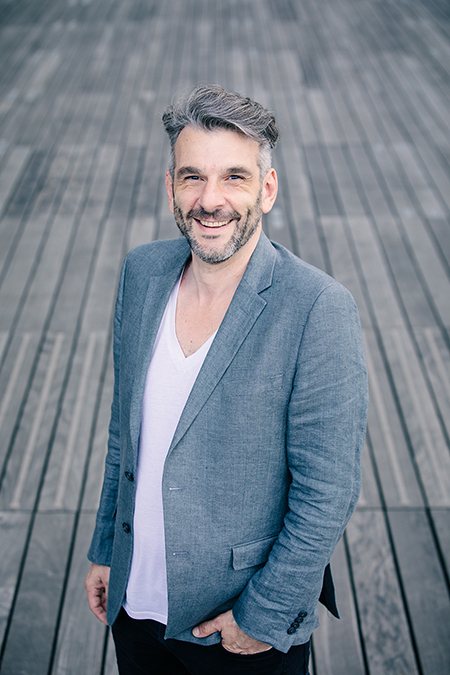 Stéphane Cadoch
Value Growth Alchemist
10 years in corporate finance, followed by 12 at TF1 Group, working in strategy, digital platform management, and most recently as Distribution Director for the group. Independent business and strategic partnerships development in 2018 and 2019.